ICR is a provider of medical services to the insurance market.
The company's mission is to transform the latest medical knowledge and technology into value for the benefit of the insurance market, therefore the company apart from medical services also provides comprehensive IT and organizational solutions.
Since 2006, ICR has been creating effective communication and medical insurance matched to the needs of our customers.
The company works for more than fifty insurance companies, delivers opinions, expertise and medical diagnostics for the good of insured persons.
We work for the whole insurance market.
Management
Doctor, IT Manager and Lawyer. ICR Top Management and Partners.
Michał Kretkowski
(CEO)
Bartosz Bednarek
(Vice President)
Robert Fedorowicz
(Vice President)
Birth year '74. Graduates of the University of Medical Sciences (Poznan), Poznan University of Technology – Faculty of Computer Science and the Faculty of Law and Administration (Poznan). Knowledge supported by extensive professional experience gained while working in the fields of insurance, medicine, electronic banking and project management, as well as system services resulted in the creation of new service standards of medical claim management in Poland.
Creators and co-creators of new projects in medical and insurance fields are: Medatex, Meedy, Medicto and Legalspace. We are guided by the belief that technology is capable of handling every idea, even the most complicated one to meet the headline – 'technology in the service of medicine'.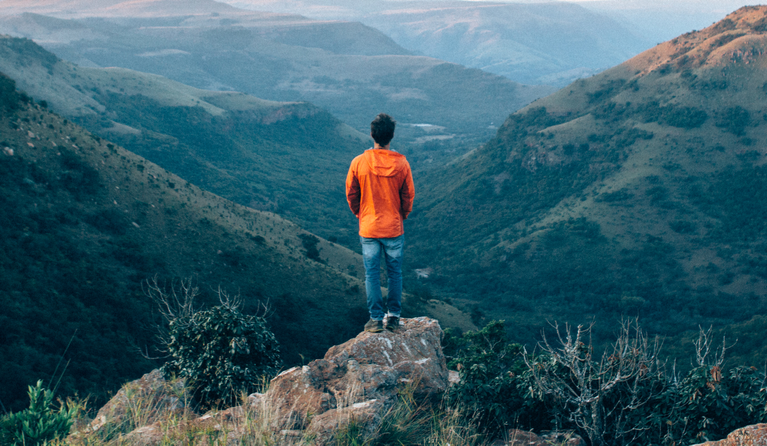 Presently, the ICR team is a group of dozens of enthusiasts devoted to work for the benefit of both insurers and victims.
Our employees are passionate about active leisure activities, exploration of the world; they are travellers and individualists, who join medical professionals with the desire to provide help to people.
The strength of the company is deep engagement and knowledge in the area of tele–info IT.
The dedicated and skilled team of IT developers working with the ICR on the implementation of new projects delivers performance and fast testing of new solutions.
PLEASE CONTACT US